Grass and forage fed from Creston's lush valley floor. If you are looking for quality beef at reasonable prices, you have come to the right place. We have a passion for raising beef in a humane and respective environment. Christine was previously an employee with the B.C. SPCA so she really knows how livestock should be cared for. The perfect balance for good wholesome, great tasting beef for you and your family.
We guarantee quality fed beef from our pastures to your table. Healthy and homegrown in Creston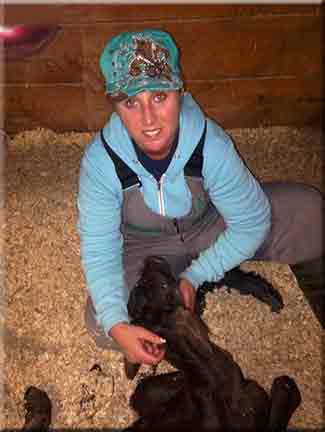 It's our belief that everyone should be able to afford good quality beef. Check out our pricing page, our ground beef starts at $4.50 a lb. Farm fresh, and healthy…Kootenay River Beef.
What do we do at our farm?
Our passion is raising great quality, good tasting beef. Healthy food comes from healthy beef, and healthy beef are the result of:
A Nutrition plan set out by a qualified Nutritionist
Good husbandry practices
Vaccination programs
Parasite prevention
Biosecurity and infectious disease protocols
The use of approved antibiotics with Veterinary oversight as therapeutic treatment for injured or sick animals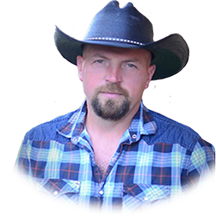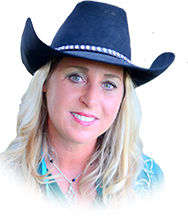 STEVE VANDERLOOS
Steve is a sixth generation farmer, from an early age he developed a passion and love for crops and cattle. Steve has worked on a number of different farms and top producing herds throughout his career. Steve brings much knowledge and understanding of cow care and health to Kootenay River Beef
CHRISTINE VANDERLOOS
Christine has had a love for all animals since she was a child. She developed a passion for the care of sick, injured and stray animals. She took great pride in nursing them back to health which naturally transitioned into a job working with the SPCA conducting animal and cruelty investigations. Christine is in charge of animal welfare and protocols at Kootenay River Beef and has a great love for the raising and care of the "babies" on the farm